VPS Hosting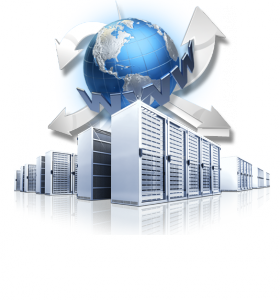 20GB Storage & 1TB transfer

Our VPS servers are built on powerful Hex Core machines with dedicated ECC Ram and RAID SSD storage at Singapore Data Center.

Disk Space: 20GB
Bandwidth: 1TB Monthly
CPU Core: 1
RAM: 512MB
Free 1 dedicated IP Address.

Order now $250 yearly + $100 setup
VSP FAQs
What is VPS?
A virtual private server (VPS) is an always-on always-connected server capable of running anything that can be run on a standard Linux box. That makes it useful for any number of projects.
What can you do with VPS?
You can run your own applications or resource intensive scripts that a standard shared environment can't handle. A VPS specification consists of not only disk space and bandwidth but also the CPU share it has as well as memory (RAM).